AMPER STARTUP
Again this year, in the AMPER STARTUP section, young companies presented their innovative projects and technologies from the fields of electrical power engineering, installation systems and building control and security systems, automation, control and regulation, and measurement and testing technologies.





Business and Investment Development Agency CzechInvest / booth UP 01
Partner of AMPER STARTUP 2023
The CzechInvest agency plays an important role in the field of business and investment support in the Czech Republic. Thanks to regional, central and international operations, its services cover the entire range of needs of entrepreneurs and investors. CzechInvest connects global trends with regional conditions and thus offers quality and customized services. It focuses more and more on the support of technology and innovation, both in the Czech Republic and abroad.



vr_BAND, s.r.o. / booth UP 02
Specialists in virtual (VR) and augmented (AR) reality. Modeling in 3D, creating scenarios and virtual environments.
vr_BAND adds another dimension to your training, machines and tools and visualizes data with the help of augmented reality. All this will be neatly connected into a comprehensive system solution with the support of our team of programmers.






FT4U company s.r.o. / booth UP 03
Wattee is an application using artificial intelligence for energy saving and efficient use of renewable energy sources. It helps accelerate the return on investment in renewable energy sources, stabilizes the distribution system with flexibility, smartly distributes the load when recharging electric cars, and bills for energy consumed or produced. Everything takes place in the background with the aim of minimally burdening the end user.
T.C.S. COMPANY s.r.o. / booth UP 04
T.C.S. COMPANY s.r.o. will present the most technologically advanced photovoltaic panel on the market. It is a non-flammable, bifacial frameless technology that increases the efficiency and at the same time the safety of the entire assembly. The frameless solution in combination with the graphene layer ensures maximum efficiency thanks to better removal of dirt and snow. The power range of individual types of panels is 435-455W. Thanks to set processes and capacities, T.C.S. offers the fastest assembly on the market.
Invanta s.r.o. / booth UP 05
Invanta has developed an industrial security system based on artificial intelligence, which is able to recognize dangerous situations and trigger an immediate response. The system distinguishes between a person and a processed material or other device.
4FA.cz -= Cost Cutting Solutions Ltd. - organizační složka Praha, ČR =-​ / booth UP 06
COST CUTTING SOLUTIONS LTD. was founded with a single goal - to deliver technologies to the market that will help you save operating costs in the field of internal company processes.
4FA.cz ensures the extraction of invoices. This means that the received invoice will perform an automated OCR reading, identification and information control against your code books or the ARES register. The resulting data is automatically transferred to the accounting software or your information system.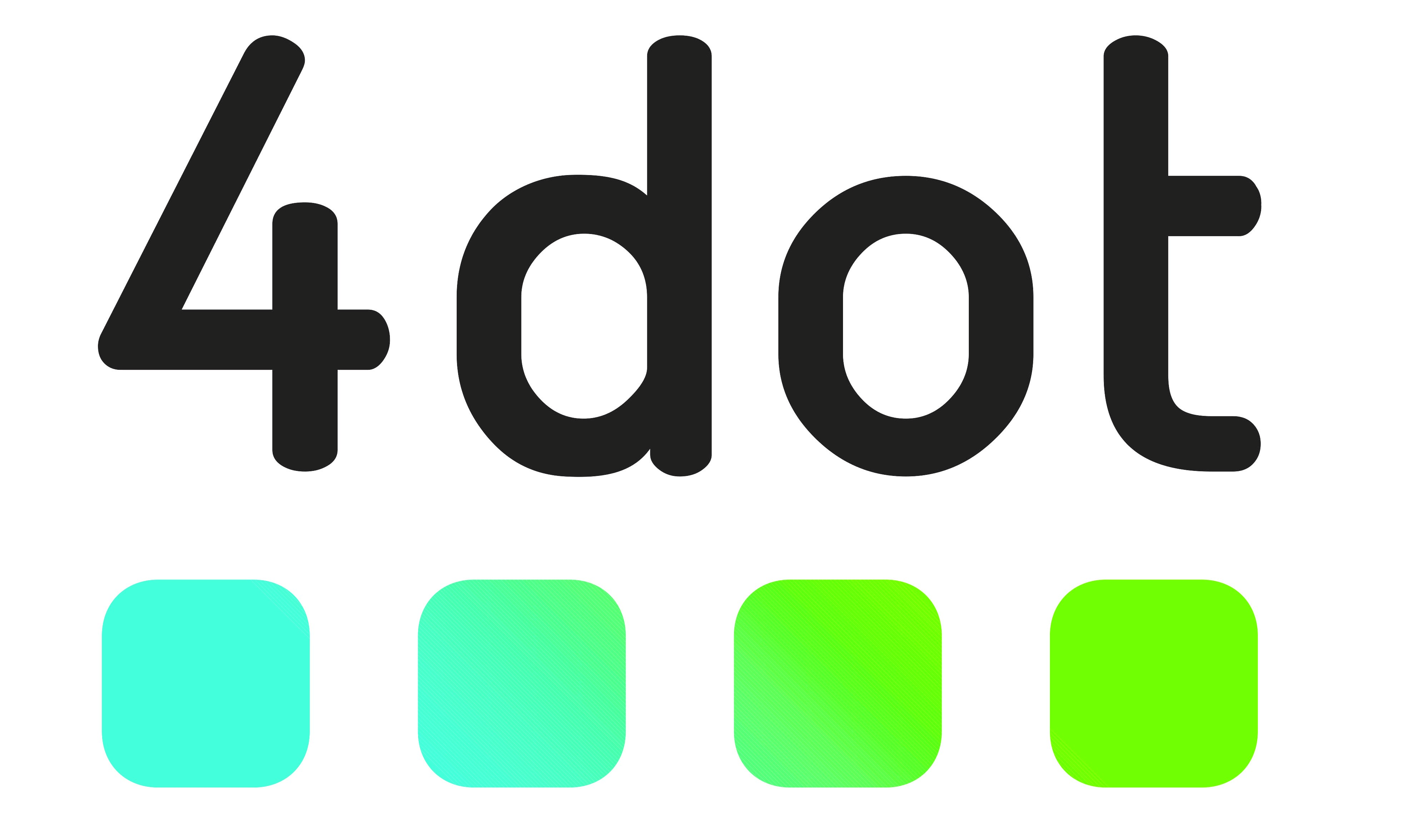 4dot Mechatronic Systems s.r.o./ booth UP 07
In addition to technical diagnostics, technological and process monitoring, 4dot will present vibration sensors and a deformation sensor of its own development. The sensors were developed for monitoring the tools of forming machines. At the AMPER Trade Fair, 4dot wants to offer these sensors to everyone who will use them in other industries in accordance with 4dot's values, which is to make sure the machines will keep producing.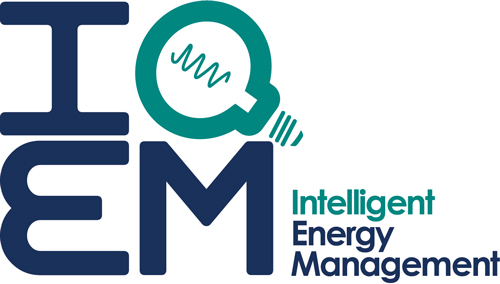 IQEM CZ s.r.o. / booth UP 08
IQEM CZ offers energy consumption monitoring, (electricity, gas, water, temperature, humidity, CO2) energy saving equipment and designs solutions including hardware, software and virtual energy management. Our Eniscope product combines energy monitoring with control via state-of-the-art IoT technologies in one small but powerful package. A secure, powerful, flexible and intuitive tool. Switch to efficiency and sustainability.