AMPER e-MOTION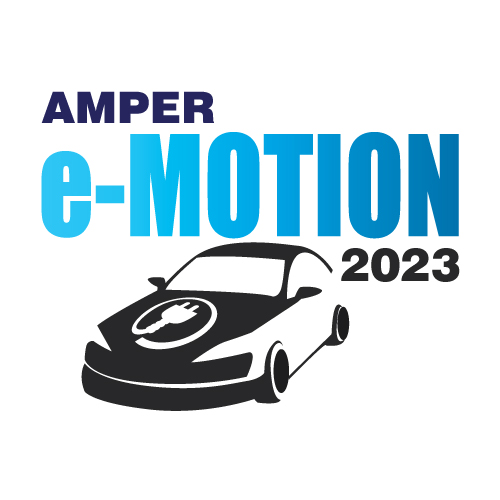 Every year, AMPER e-MOTION is dedicated to the field of electromobility and presents its current possibilities and latest trends. Electric cars, hybrid and other ecological vehicles, scooters, unicycles, charging stations, maps, smart apps and more.

The year 2022 presented more than 20 exhibits. It was possible not only to view all the exhibits, but also to try some of them in person. The exhibits included the Kia EV6, winner of the European Car of the Year 2022 award, or the BMW i4, Car of the Year 2021/22 in the Czech Republic. Among other things, smelvee.HUB from the ELVAC company had its premiere at the AMPER e-MOTION. On the first day of the trade fair, a conference focused on electromobility, Effective electromobility in a smart city, took place.

The order form for participation in AMPER e-MOTION 2023 can be found here.